New Patient Forms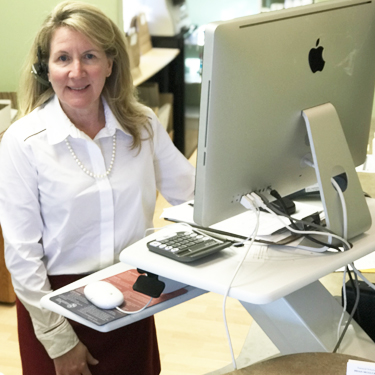 We offer our paperwork online so you can complete it in the convenience of your own home. Please contact us if you have any questions.
New Patient Forms

Download & Print Form
Privacy and Information

Anti Discrimination Policy

NO SURPRISES LAW

HIPAA Form
Testing and nutritional supplement recommendations are not a substitute for, or in place of, any medications or recommendations made by your medical doctors or other licensed healthcare professionals, and that no medications should be discontinued or initiated without the advice of your medical doctor or other healthcare provider(s) you are seeing.

McGuckin Chiropractic | (219) 531-1234